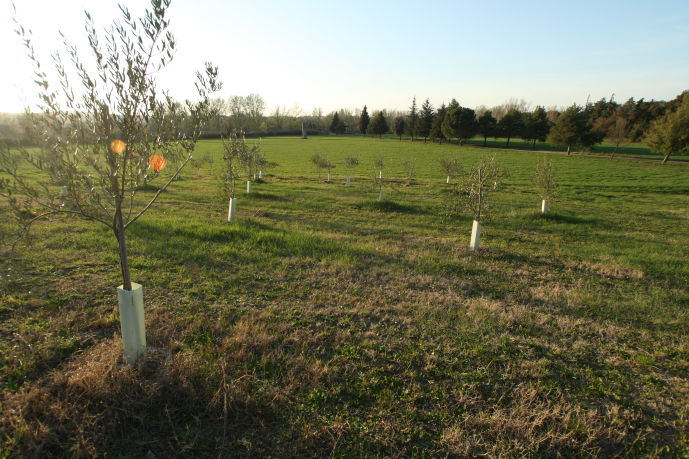 • Our history •
La Fondazza farm is born in 2015, in order enhance the estate on which it rises through the cultivation and transformation of traditional cultivars of the territory.
Of the over 600 olive trees planted in fact, about 80% belongs to the "Nostrana di Brisighella" variety while the rest is of the type Ghiacciola. Both plants, besides representing characteristics that are well suited to our climate, allow to obtain high quality standards both in terms of sensory and organoleptic.
As for the 200 cherry trees, the cultivars are of the Ferrovia and Lory types: both have an intense flavor and good preservability. There are numerous rosehip plants , which in addition to beautifying the bottom during flowering, provide the fruits for a small production of jam with unique taste and properties . Rosehip berries contain vitamin C, 50-100 times more than oranges and lemons.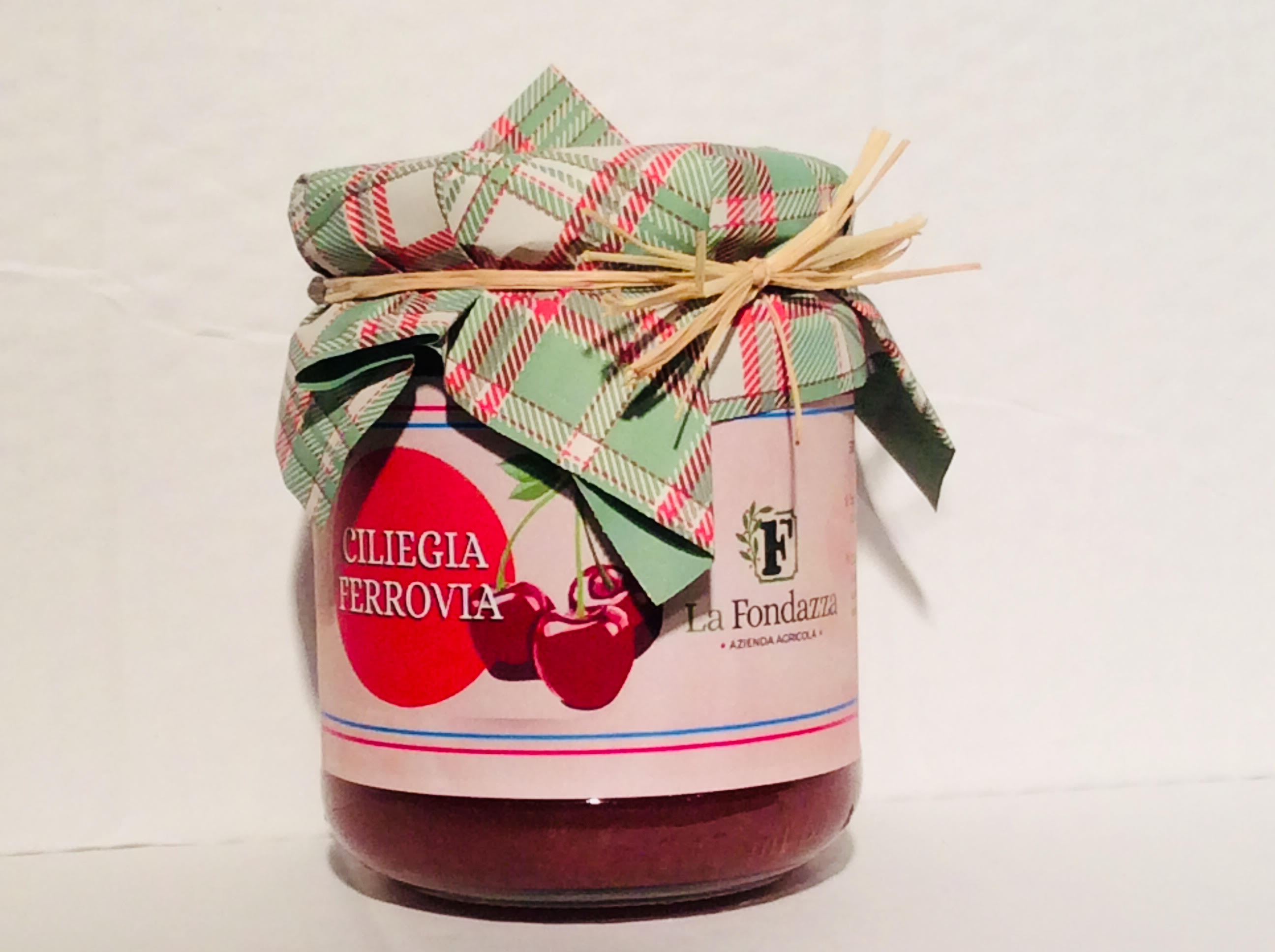 marmalade "ciliegia ferrovia"